Bo Peng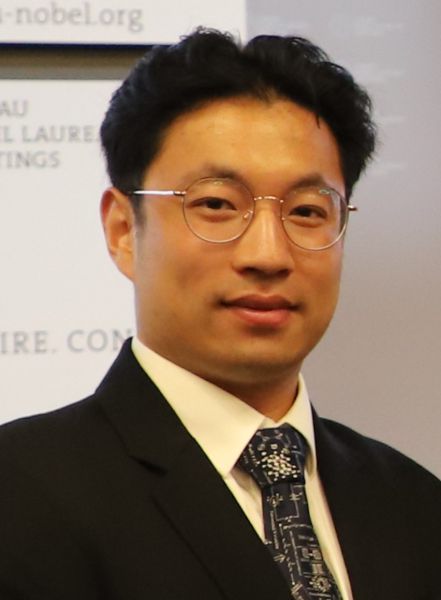 Mr Bo Peng
Fellow of Magdelene College

Office: 537 Mott Bld
Email: bp432@cam.ac.uk
Google Scholar
TCM Group, Cavendish Laboratory
19 JJ Thomson Avenue,
Cambridge, CB3 0HE UK.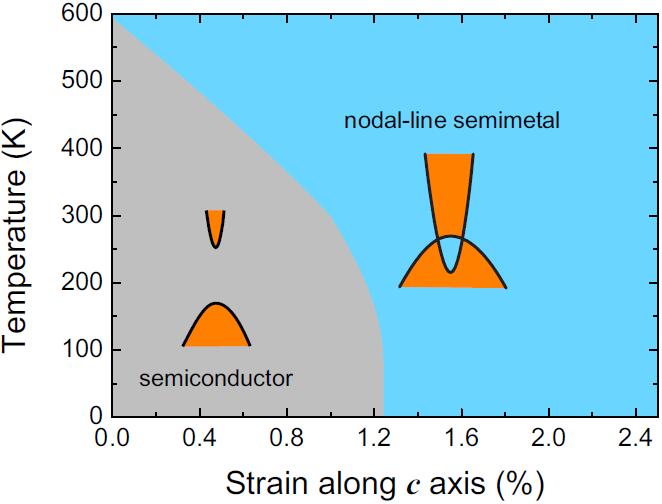 Research
Quantum computers are limited in various regards, the most notable being the extremely low temperatures at which these quantum phenomena occur, thus hampering technologically relevant applications. Using the recently developed computational tools that enable the calculation of finite temperature properties, the specific objectives of my research are to: (1) find the most promising materials at experimentally feasible temperatures that could be used in high-temperature quantum computing; and (2) identify the best candidates to guide our experimental collaborators in fabricating quantum computers. To accomplish this, I will perform state-of-the-art first principles density functional theory and many-body perturbation theory calculations on high-performance supercomputers to characterize the materials of interest.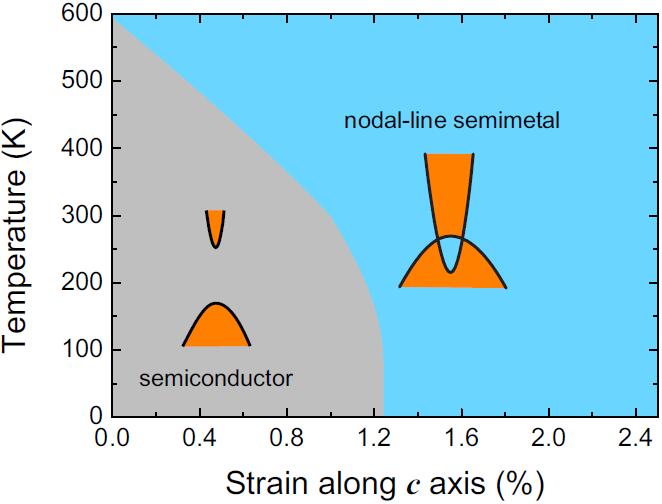 In Plain English
As Paul Adrien Maurice Dirac said in Quantum Mechanics of Many-electron Systems in 1929, "The underlying physical laws necessary for the mathematical theory of a large part of physics and the whole of chemistry are thus completely known, and the difficulty is only that the exact application of these laws leads to equations much too complicated to be soluble. It therefore becomes desirable that approximate practical methods of applying quantum mechanics should be developed, which can lead to an explanation of the main features of complex atomic systems without too much computation." I aspire to apply the fundamental laws of quantum physics to study nature at large, from nanoscience to quantum biology. The starting point is electrons and atomic vibrations in solids. Understanding how these quasiparticles interact with each other can help us address a variety of problems such as realizable topological quantum computers at high temperatures.