Intranet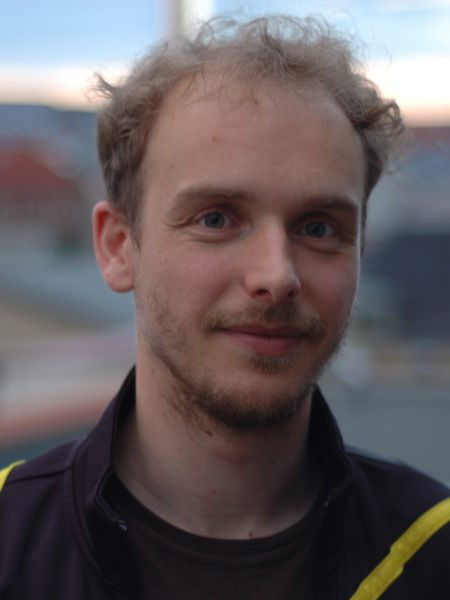 TCM congratulates Dr Jan Behrends on being awarded a Leverhulme Early Career Fellowship which he will take up in January. He will remain in TCM continuing his research on topology and many-body chaos.
---
TCM congratulates Dr Gareth Conduit, co-founder of Intellegens, on Intellegens winning the `startup' & `software companies' categories of the American Society of Mechanical Engineers 2021 AM Innovation Awards.
N.B. The information below has not been updated to reflect current coronavirus restrictions, so may need a degree of re-interpretation.
The following information is provided for local users:
TCM users may find the following external links useful:
Local News & Weather