About

Research

People

Events

Join us

Impact
Intranet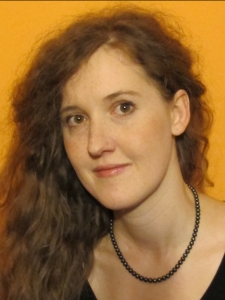 We welcome Dr Karolina Milowska who has just joined the Group as a postdoc working with Prof Mike Payne using linear scaling DFT. She previously worked in the Materials Science Department.
---
We congratulate Dr Michael Rutter on being selected to serve for another year as President of the Cambridge Branch of the UCU.
The following information is provided for local users:
See also the TCM Wiki.
TCM users may find the following external links useful:
Local News & Weather