Intranet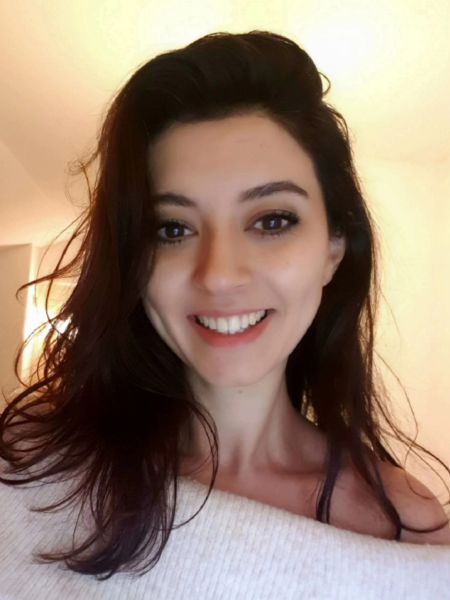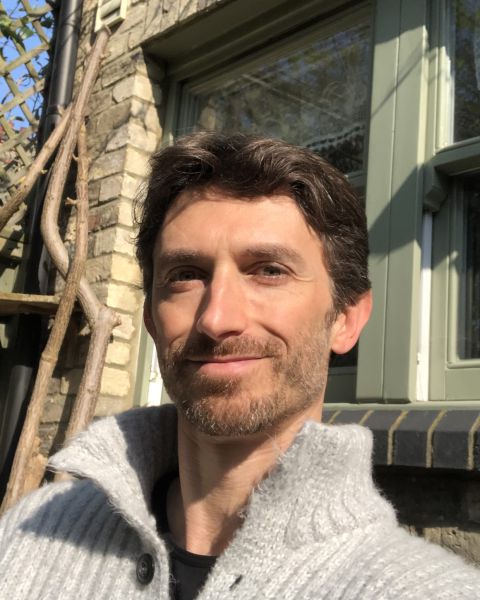 As the new Academic Year commences, TCM wishes its new members a pleasant and productive time in the Group, and wishes those leaving every success.
We also congratulate Dr Nur Ünal on being elected as a Senior Postdoctoral Researcher at Trinity College, and Prof Claudio Castelnovo on being elected a Fellow of the Max Planck Society at the Max Plank Graduate Centre for Quantum Materials.
N.B. The information below has not been updated to reflect current coronavirus restrictions, so may need a degree of re-interpretation.
The following information is provided for local users:
TCM users may find the following external links useful:
Local News & Weather