About

Research

People

Events

Join us

Impact
Intranet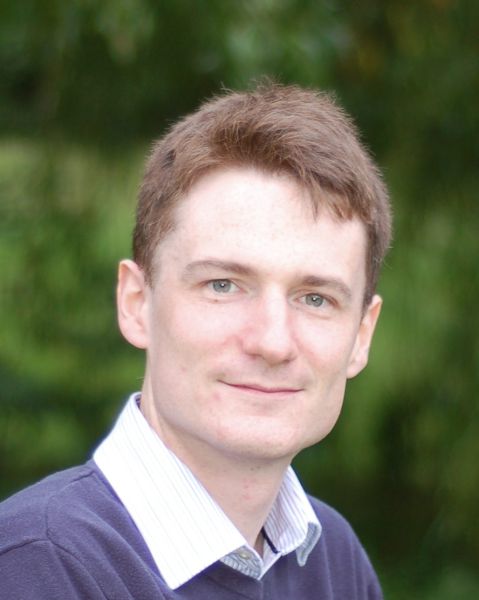 Intellegens, a company co-founded by Gareth Conduit, has secured funding from Cambridge Enterprise and an external investor. Intellegens has developed proprietary algorithms to allow neural networks to be trained on incomplete data. The technique has already been applied to materials design and drug discovery, but is much more generally applicable.
The following information is provided for local users:
See also the TCM Wiki.
TCM users may find the following external links useful:
Local News & Weather