Michele Simoncelli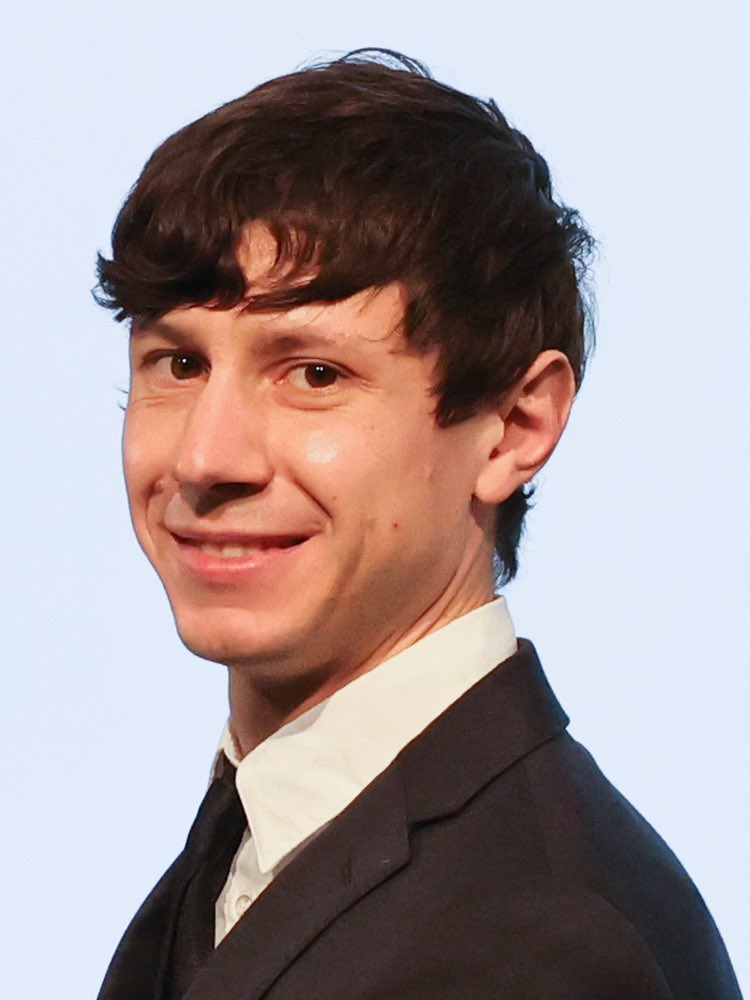 Dr Michele Simoncelli
Fellow of Gonville and Caius College

Office: 514 Mott Bld
Email: ms2855 @ cam.ac.uk

TCM Group, Cavendish Laboratory
19 JJ Thomson Avenue,
Cambridge, CB3 0HE UK.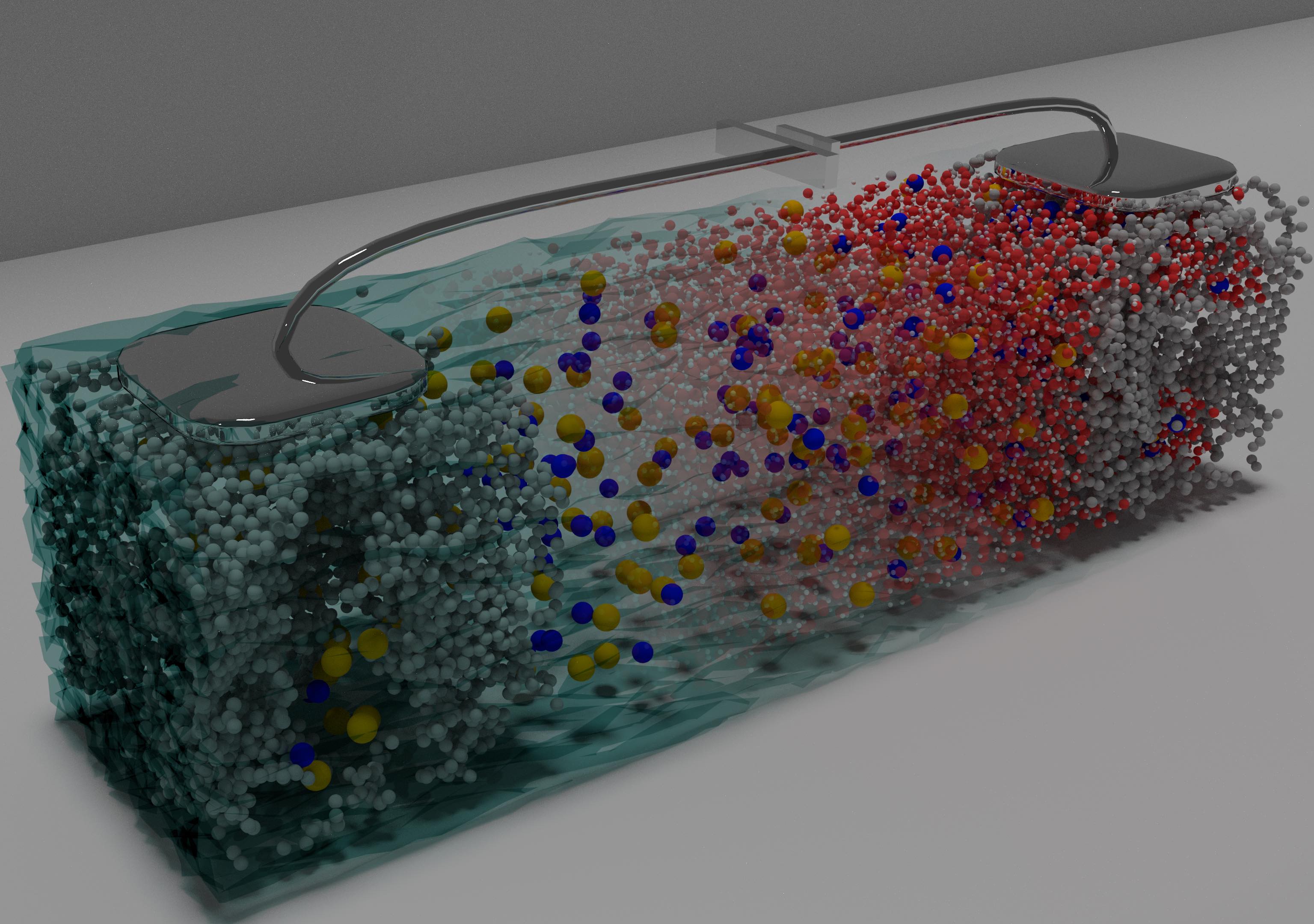 Research
I am dedicated to research on transport phenomena of heat or charge, specifically on their theoretical description in relation to applications in energy-production technologies. I rely on quantum statistical physics and computational materials science to tackle fundamental problems emerged in energy-harvesting technologies based on thermoelectric, thermionic, electrocaloric, thermocapacitive and thermogalvanic effects. Overall, my research activities have the twofold ambition of advancing knowledge in fundamental physics and then using these advancements to drive or promote technological progress. More precisely, my work deals with the development and usage of theoretical methods to describe transport phenomena at various scales and approximation levels, including:
Microscopic (quantum) formulations, based on the density matrix or Wigner phase-space frameworks, which are relevant from the fundamental-science viewpoint as they provide an atomistic quantum-accurate description of transport, but have the drawback of being complex and unpractical for everyday engineering applications.
Mesoscopic or macroscopic formulations, obtained coarse-graining microscopic models. These have reduced complexity and accuracy compared to microscopic models, but are accurate enough for engineering applications.
Simulation and theory-driven optimization of devices that exploit transport of charge or heat to produce energy (see Figure, which represents a molecular dynamics simulation of a supercapacitor used to extract energy from salinity differences [Simoncelli et al., Phys. Rev. X 8 021024 (2018)]).