Michele Simoncelli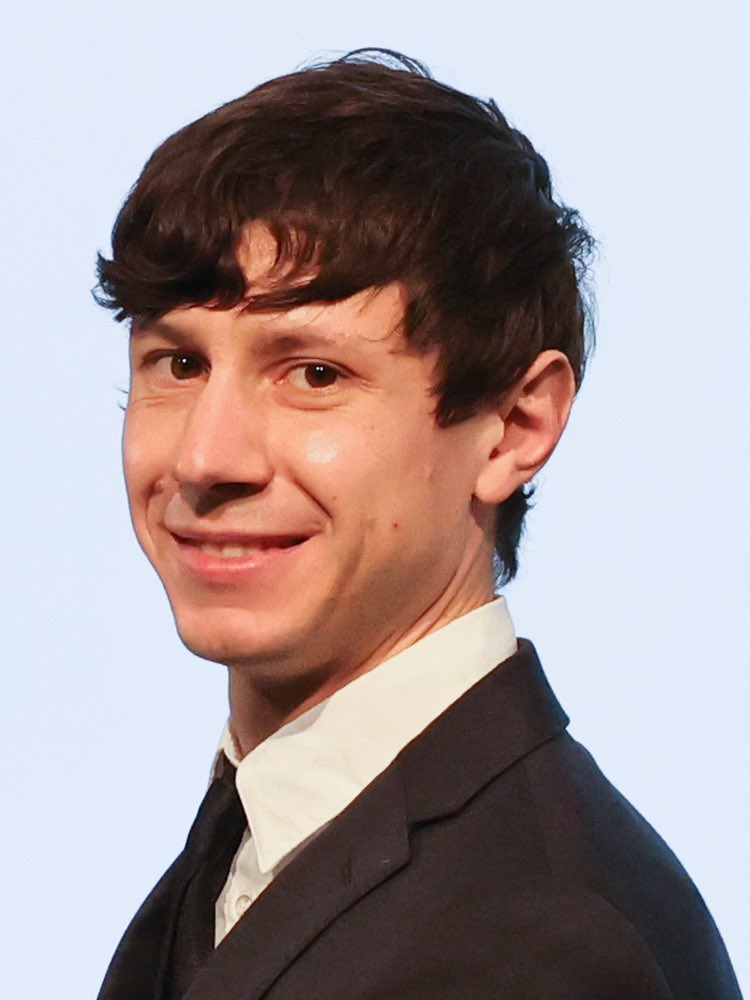 Dr Michele Simoncelli
Fellow of Gonville and Caius College

Office: 504 Mott Bld
Email: ms2855 @ cam.ac.uk

TCM Group, Cavendish Laboratory
19 JJ Thomson Avenue,
Cambridge, CB3 0HE UK.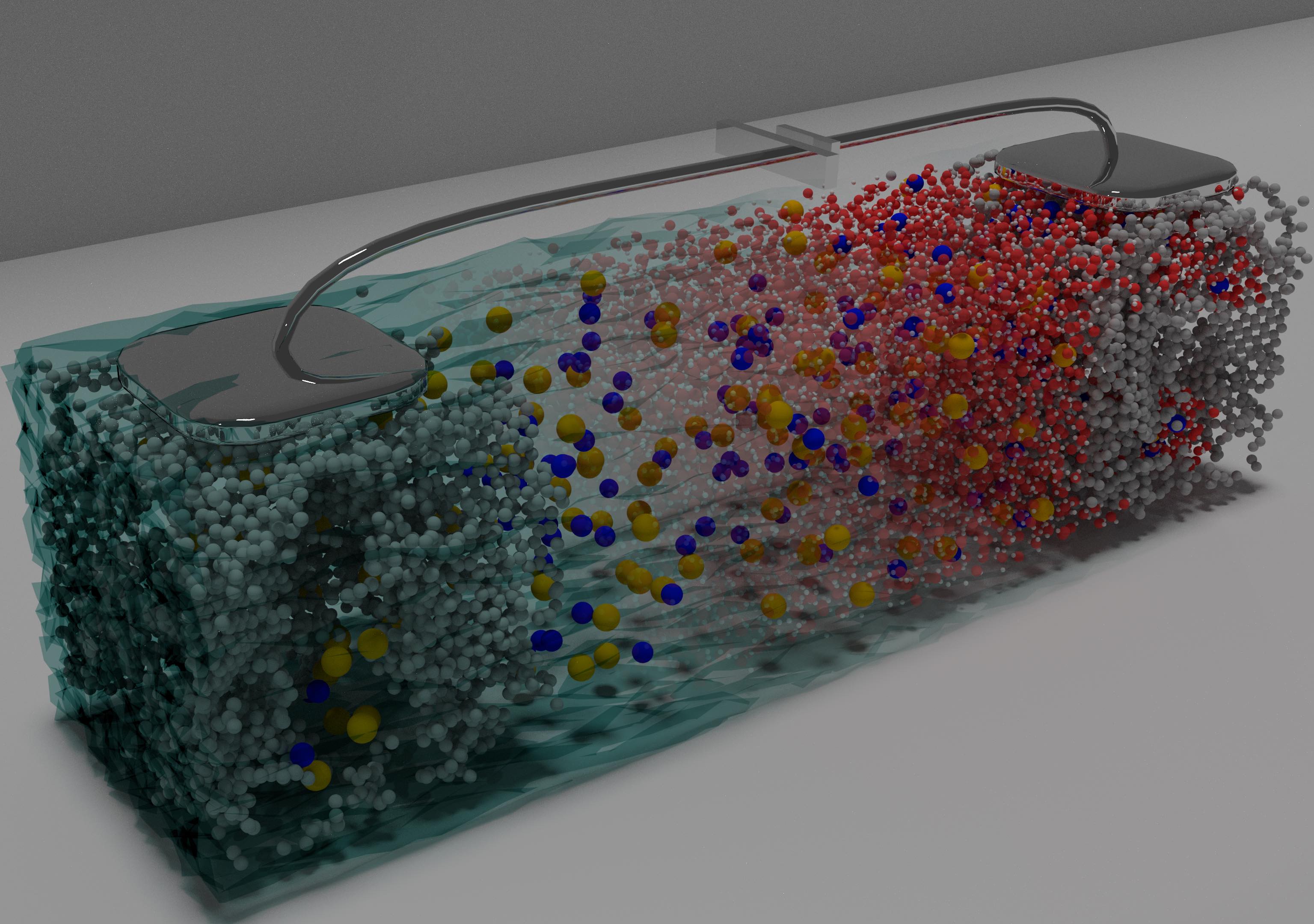 Research
My research activities have the twofold ambition of advancing fundamental knowledge in condensed matter physics, and exploit these advancements to drive or promote technological progress. More precisely, my primary focus is on the development of the theoretical and computational framework needed to understand and quantitatively predict transport phenomena (e.g. charge or heat transfer) occurring in solids or liquids and exploited in many diverse industrial sectors (e.g. energy harvesting and conversion, production of drinking water, electronics, and thermal barriers for aerospace). I am working on the description of transport at various scales and approximation levels, including:
Microscopic (quantum) formulations, based on the density matrix or Wigner phase-space frameworks, which are relevant from the fundamental-science viewpoint as they provide an atomistic quantum-accurate description of transport. I am relying on these microscopic formulations to describe transport at the quantum-mechanical level, with the ambition to systematically improve theoretical approximations and computer algorithms employed to solve quantum transport equations, used e.g. to predict from first principles the electrical and thermal conductivity of materials.
Mesoscopic formulations, obtained from microscopic models by aptly integrating out some microscopic degrees of freedom (i.e. performing a ``coarse graining''). These have reduced complexity and accuracy compared to microscopic models, but are accurate enough for engineering applications. I have been working on the development of techniques to coarse-grain microscopic models into mesoscopic models, which aim at finding the best trade-off between accuracy and complexity.
Simulation and theory-driven optimization of macroscopic devices, where transport (e.g. of charge or heat) takes place and plays a fundamental role in the way the device operates (see e.g. figure, which represents a molecular dynamics simulation of a supercapacitor used to extract energy from salinity differences [Simoncelli et al., Phys. Rev. X 8 021024, 2018]).