Pavao Santak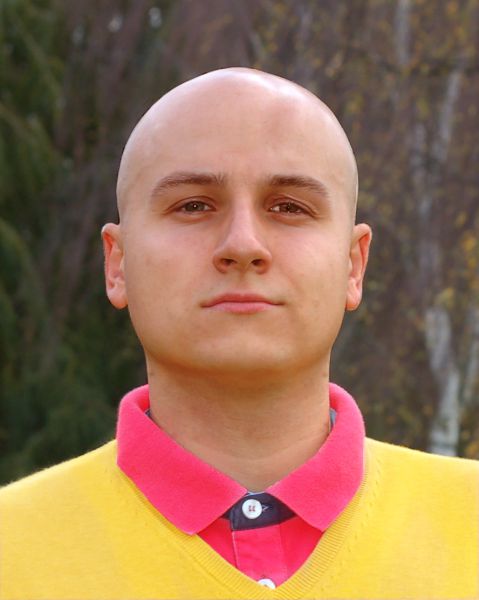 Pavao Santak
Member of Fitzwilliam College
PhD student in Dr Conduit's group

Office: 524 Mott Bld
Phone: +44(0)1223 3 37459
Email: ps727 @ cam.ac.uk

TCM Group, Cavendish Laboratory
19 JJ Thomson Avenue,
Cambridge, CB3 0HE UK.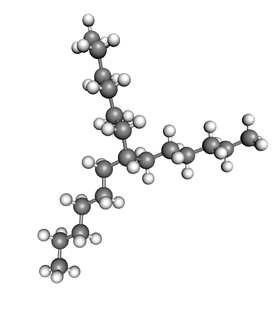 Research
I am sponsored by BP-ICAM on the project "Heavy hydrocarbon mixture property prediction using machine learning".
Hydrocarbons are an essential component of modern society. Since they are still the most important energy source of in our civilization, our lives wouldn't be the same without them. However, despite their importance, there are still many hydrocarbons whose physical properties we do not know, thus limiting our ability to use their potential efficiently.
In my research, we focus on heavy alkanes, which mostly find their applications in base oil lubricants. Our goal is to use currently available dataset and predict the values for the properties of the alkanes that haven't been measured yet, as well as the properties of their mixtures. To do so, we use a combination of machine learning and molecular simulations. In particular, we mostly use artificial neural networks trained on highly fragmented data, while molecular simulations are used to fill in the gaps in our knowledge. We try to explore the correlations between currently available experimental data and the results of numerical simulations to predict the physical properties whose values are unknown.
Predicting physical properties of alkanes whose values are currently unknown will open new horizons in base oil lubricant design. As the usage of base oil lubricants increases, the necesity to design base oil lubricants that can offer optimal performance in a wide variety of applications and conditions does too. Currently, base oil lubricants are designed primarily through a very time consuming and frequently expensive process of trial and error. Our method would enable us to find a mixture of hydrocarbons with optimal properties for specific applications and therefore significantly reduce the time and cost to produce them.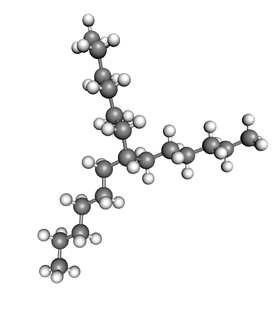 In Plain English
Knowing the properties of molecules which are essential in our lives is important for society as a whole. However, we do not know values of many of those properties. We try to predict those properties using a computer. We want to make design of many important materials faster, simpler and cheaper.
Featured Publications
Predicting physical properties of alkanes with neural networks.
Pavao Santak and Gareth Conduit,
Fluid Phase Equilibria, 501, 112259, 2019
Enhancing NEMD with automatic shear rate sampling to model viscosity and correction of systematic errors in modeling density: Application to linear and light branched alkanes.
Pavao Santak and Gareth Conduit,
J. Chem. Phys. 153, 014102 (2020)