About

Research

People

Events

Join us

Impact
Intranet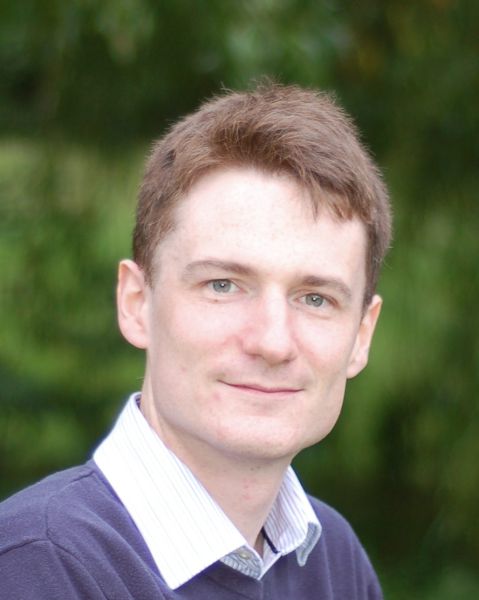 Dr Gareth Conduit and startup Intellegens have licensed their deep learning code Alchemite™ to Optibrium for resale to clients in drug discovery. Optibrium CEO, Dr Matt Segall, who completed his PhD in TCM, comments "their deep learning technology, already proven in the field of materials design, has shown remarkable results when applied to challenging drug discovery".
The following information is provided for local users:
See also the TCM Wiki.
TCM users may find the following external links useful:
Local News & Weather