About

Research

People

Events

Join us

Impact
Intranet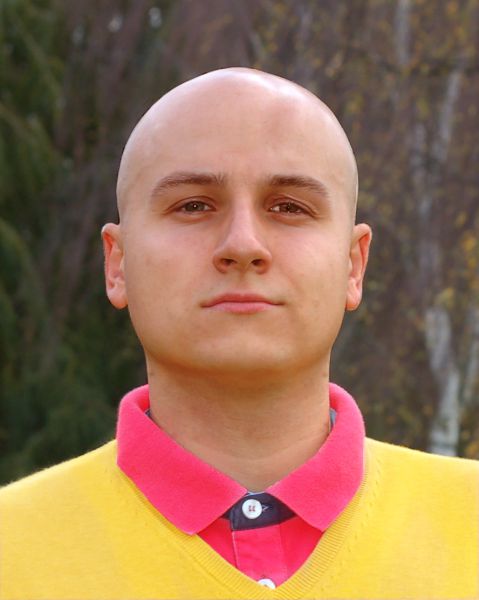 Pavao Santak has been elected MCR President of Fitzwilliam College. Well done!
---
2nd May. New PhD studentship available: Payne and Mohsin surface-wave electromagnetic propagation over copper (in collaboration with BT). Contact Prof Mike Payne for further details.
The following information is provided for local users:
See also the TCM Wiki.
TCM users may find the following external links useful:
Local News & Weather