James Darby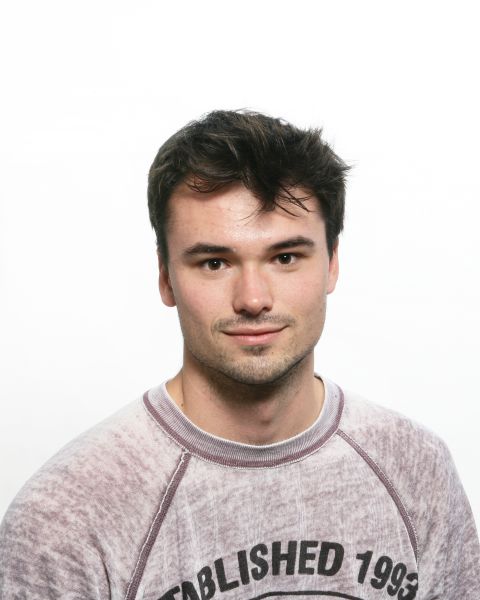 James Darby
Member of St John's College
PhD student in Dr Morris's group

Office: 525 Mott Bld
Phone: +44(0)1223 3 37358
Email: jpd47 @ cam.ac.uk

TCM Group, Cavendish Laboratory
19 JJ Thomson Avenue,
Cambridge, CB3 0HE UK.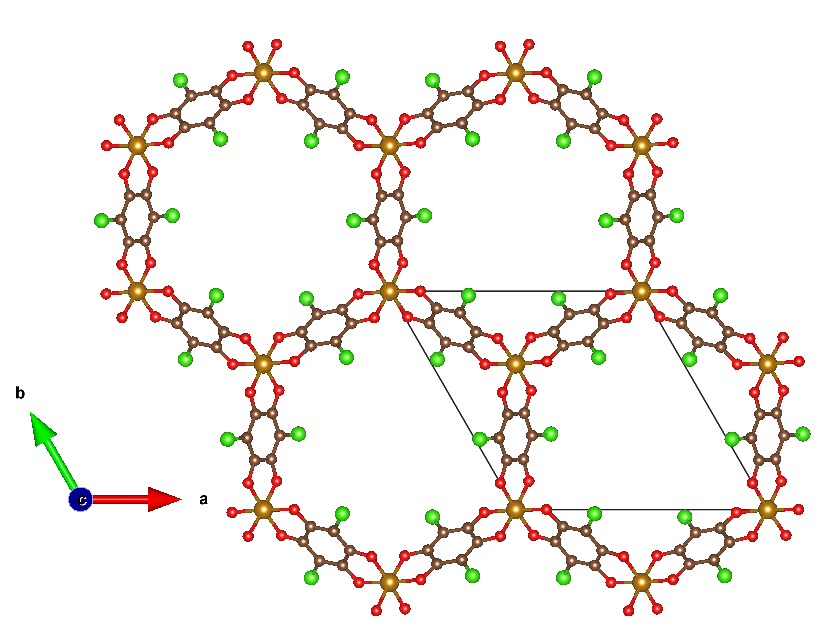 Research
My main research interest is the application of symmetry to crystal struture prediction. I work on both specific crystal structure prediction studies and developing new, symmetry based, techniques for strcuture prediction. The stucture prediction is done computationally using the CASTEP DFT code.
Current studies are focused on anode materials for Na ion batteries and interfaces between solid state electrolytes and electrodes. In particular molecular crystals and systems with known atomic coordination are being investigated.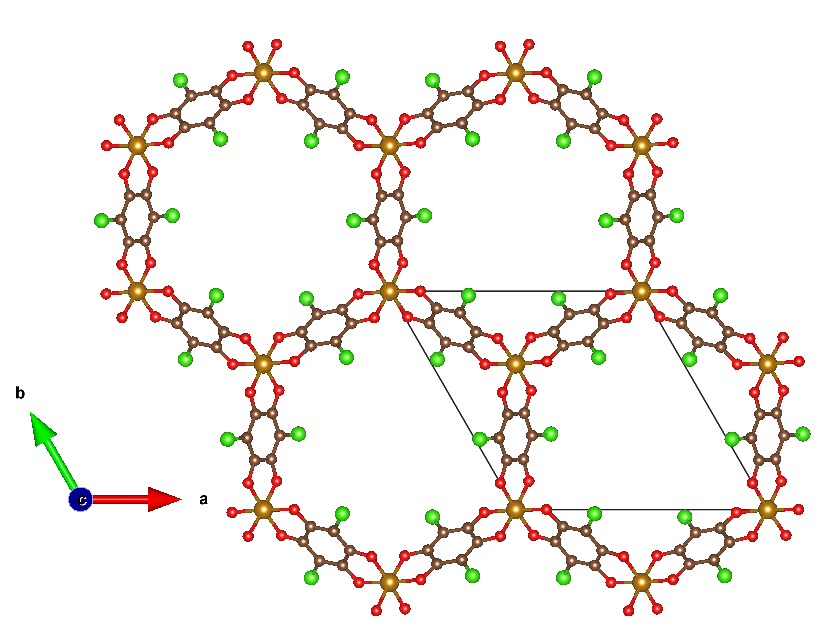 In Plain English
Developing batteries which last longer is essential for the improvement of many technologies such as smartphones and electric cars. Better batties require better materials, I use computational methods to predict new materials for use in future batteries.