About

Research

People

Events

Join us

Impact
Can Koçer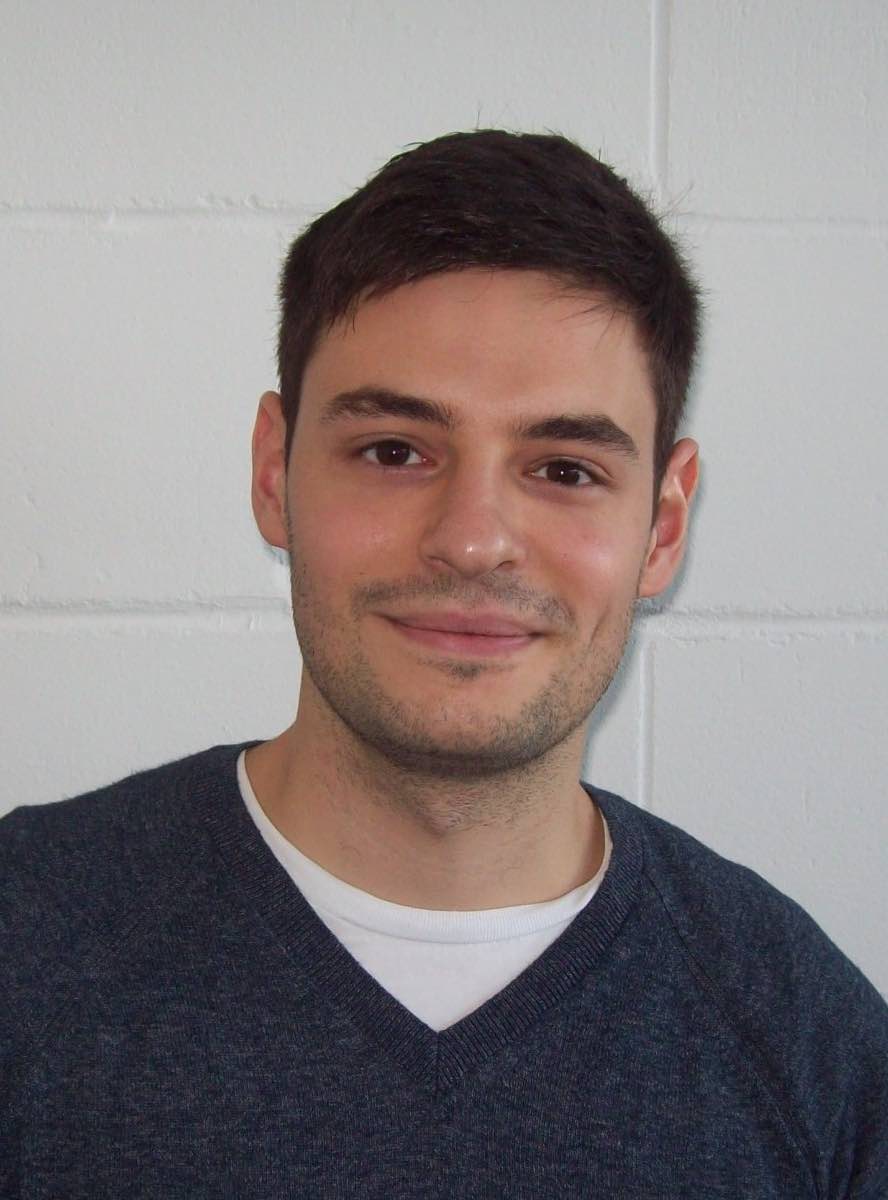 Can Koçer
Member of King's College
PhD student in Dr Morris's group

Office: 525 Mott Bld
Phone: +44(0)1223 3 37358
Email: cpk27 @ cam.ac.uk

TCM Group, Cavendish Laboratory
19 JJ Thomson Avenue,
Cambridge, CB3 0HE UK.
Research
In my research, I use and develop density functional theory (DFT) methods to study energy storage materials. Energy storage in the form of batteries is very important for both consumer electronics and renewable energy technology. Using computer simulations based on DFT, we can model the processes that occur in a battery during operation, gain insight into performance bottlenecks, and develop the next generation of energy storage materials.
My current focus is on the electronic structure and lithiation mechanism of crystallographic shear phases (example shown on the right). These compounds have attracted attention for their ability to intercalate and deintercalate lithium very quickly.
In Plain English
I use computer simulations to study what goes on inside a battery during charge and discharge. These insights help to understand experiments and guide the design of future materials and devices.