About

Research

People

Events

Join us

Impact
Iria Pantazi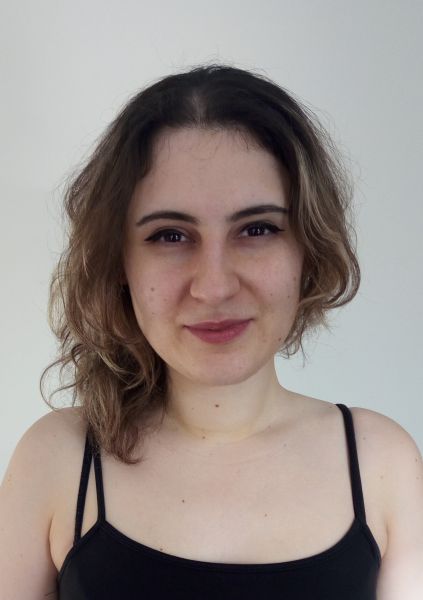 Iria Pantazi
Member of St Edmund's College
PhD student in Dr Lee's group

Email: ap939 @ cam.ac.uk

TCM Group, Cavendish Laboratory
19 JJ Thomson Avenue,
Cambridge, CB3 0HE UK.
Research
My research is focused on DNA-based systems, sych as branched DNA molecules that are hydrogel constituents. I will use computational tools such as LAMMPS and oxDNA in order to study Y-shaped DNA molecules self-assembly.
In Plain English
See section above.