About

Research

People

Events

Join us

Impact
Aurelio Romero-Bermudez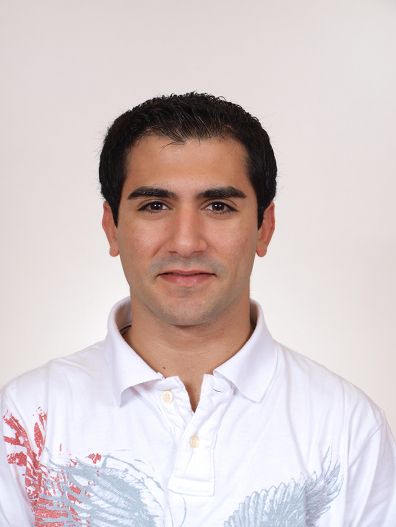 Aurelio Romero-Bermudez
Member of Queens' College
PhD student in Dr Garcia-Garcia's group

Office: 546 Mott Bld
Phone: +44(0)1223 3 37467
Email: abr31 @ cam.ac.uk
Personal web site

TCM Group, Cavendish Laboratory
19 JJ Thomson Avenue,
Cambridge, CB3 0HE UK.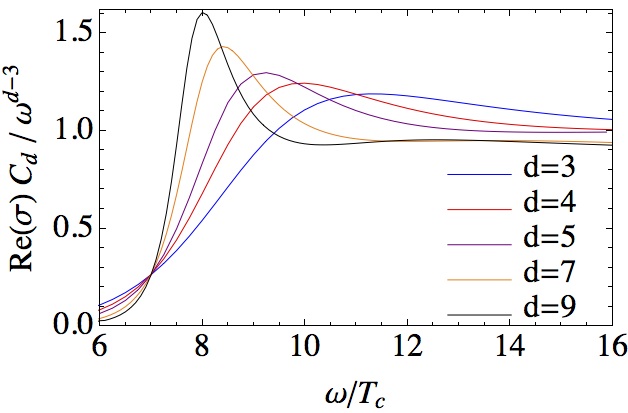 Research
My current research concerns the application of the AdS/CFT correspondence, or gauge/gravity duality, to condensed matter systems. This duality is considered one of the important breakthroughs in Theoretical Physics of the past decades. It has allowed to map weakly coupled classical gravity systems to certain strongly-interacting quantum field theories. It has found relevant applications in quantum many-body systems. Though the correspondence is only well-stablished in a few cases where the dual quantum theory has been constructect, in the absence of such theory, like in some Condensed Matter systems, AdS/CFT offers valuable information. For example, transport properties and measures of quantum entanglement.
In particular, thorugh the AdS/CFT correspondence I have studied a certain type of bounds, Mazur-Suzuki bounds, on some transport properties. These bounds are known in Condensed Matter, though they have not been explored in holographic theories, where it is easier to compute properties of the dual quantum theory. I have also studied strongly coupled superconductors in the limit of large number of dimensions. We have observed that they become more weakly coupled as the number of dimensions increases. I am also investigating the holographic description of the Proximity Effect and a Josephson Junction of strongly coupled superconductors.
My initial research focused on the properties of weakly coupled superconducting thin films with a thickness in the nanoscale. The critical temperature shows oscillations (shape resonances) as the thickness changes. These, in principle, would allow superconductivity to be enhanced. In order to obtain reallistic predictions, we used a mean-field approach to study the role of the substrate and the number of conduction bands in these shape resonances.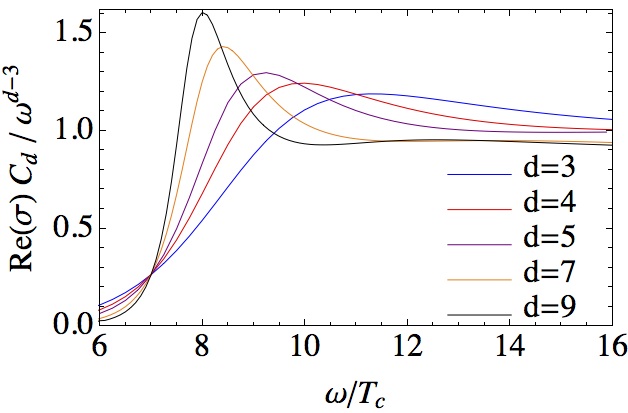 In Plain English
Many systems in Condensed Matter, and other areas of Physics, can only be described with Quantum Field Theories. Often, these can be very difficult to solve, which restricts our theoretical knowledge of some physical systems. The AdS/CFT correspondence has proven to be a useful tool to approach these problems; it conjectures that certain classical gravitational theories share features with quantum ones. The advantage being that, the first are computationally more tractable than the second. In particular, I use this duality or correspondence to study systems in Condensed Matter.