About

Research

People

Events

Join us

Impact
Adam Halski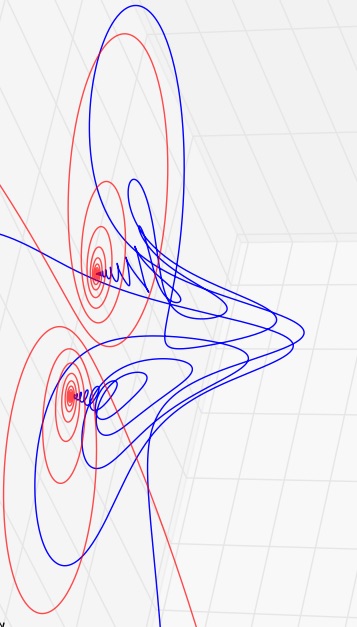 Adam Halski
Member of Trinity College
PhD student in Dr Lamacraft's group

Office: 524 Mott Bld
Phone: +44(0)1223 3 37459
Email: arh66 @ cam.ac.uk

TCM Group, Cavendish Laboratory
19 JJ Thomson Avenue,
Cambridge, CB3 0HE UK.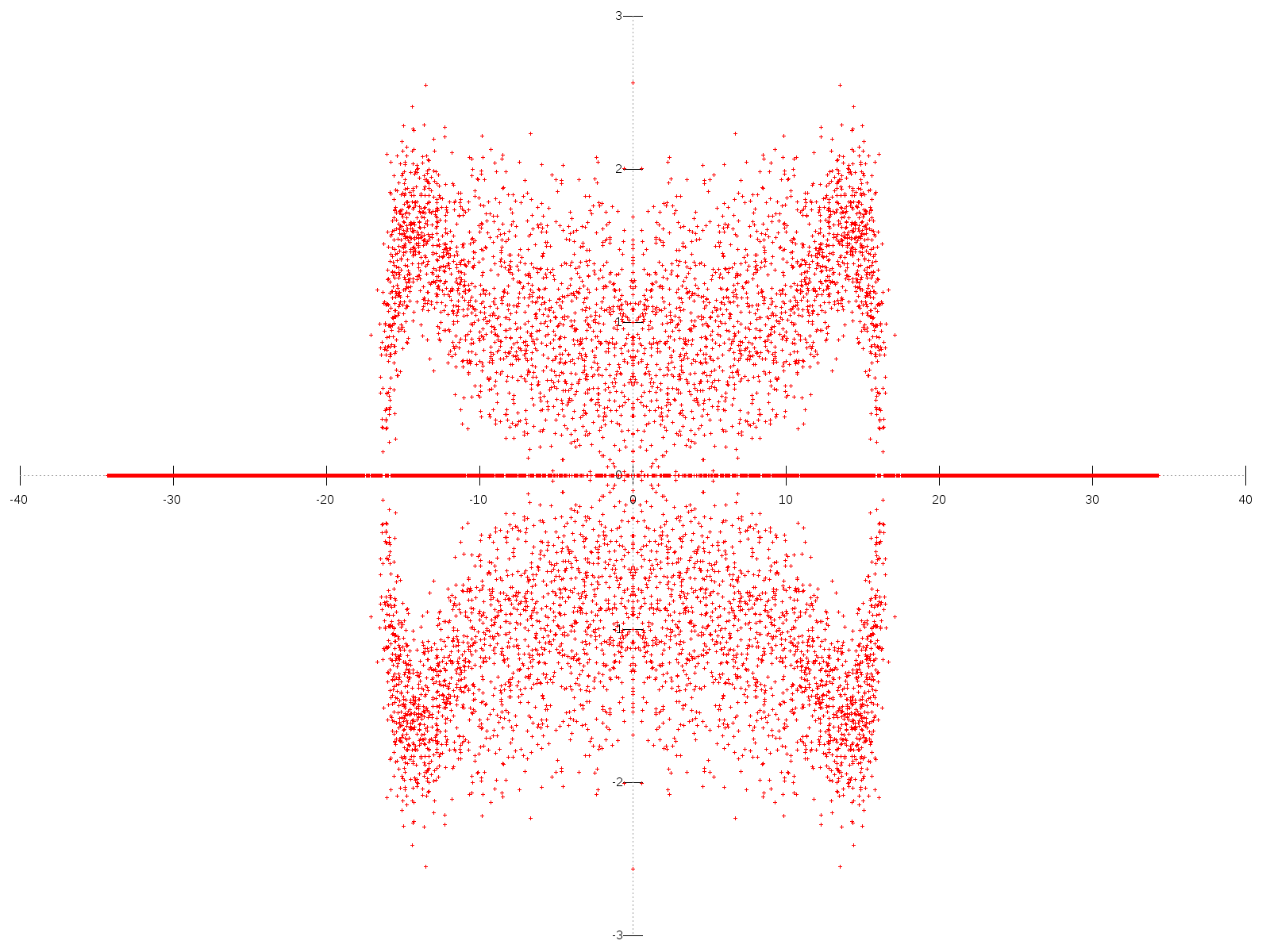 Research
In the papers by Bücker et al. (Nature Physics 7, 608 (2011) and Phys. Rev. A 86, 013638), the decay of first transverse excited states into pairs ("twins") of transverse ground states with opposite longitudinal momenta, is experimentally observed and theoretically modelled. However, the effect of phase fluctuations is not considered adequately. I am trying to include them in the model, both analytically and computationally (the latter with greater success than the former), and calculate the density of states. One of the approaches I'm taking is transforming the problem into a (2D) Langevin equation, taking a first order-approximation, finding the stationary state of the corresponding Fokker-Planck equation, and using that to obtain the Lyapunov exponent and then the density of states. I'm also studying the Lyapunov exponent in related problems.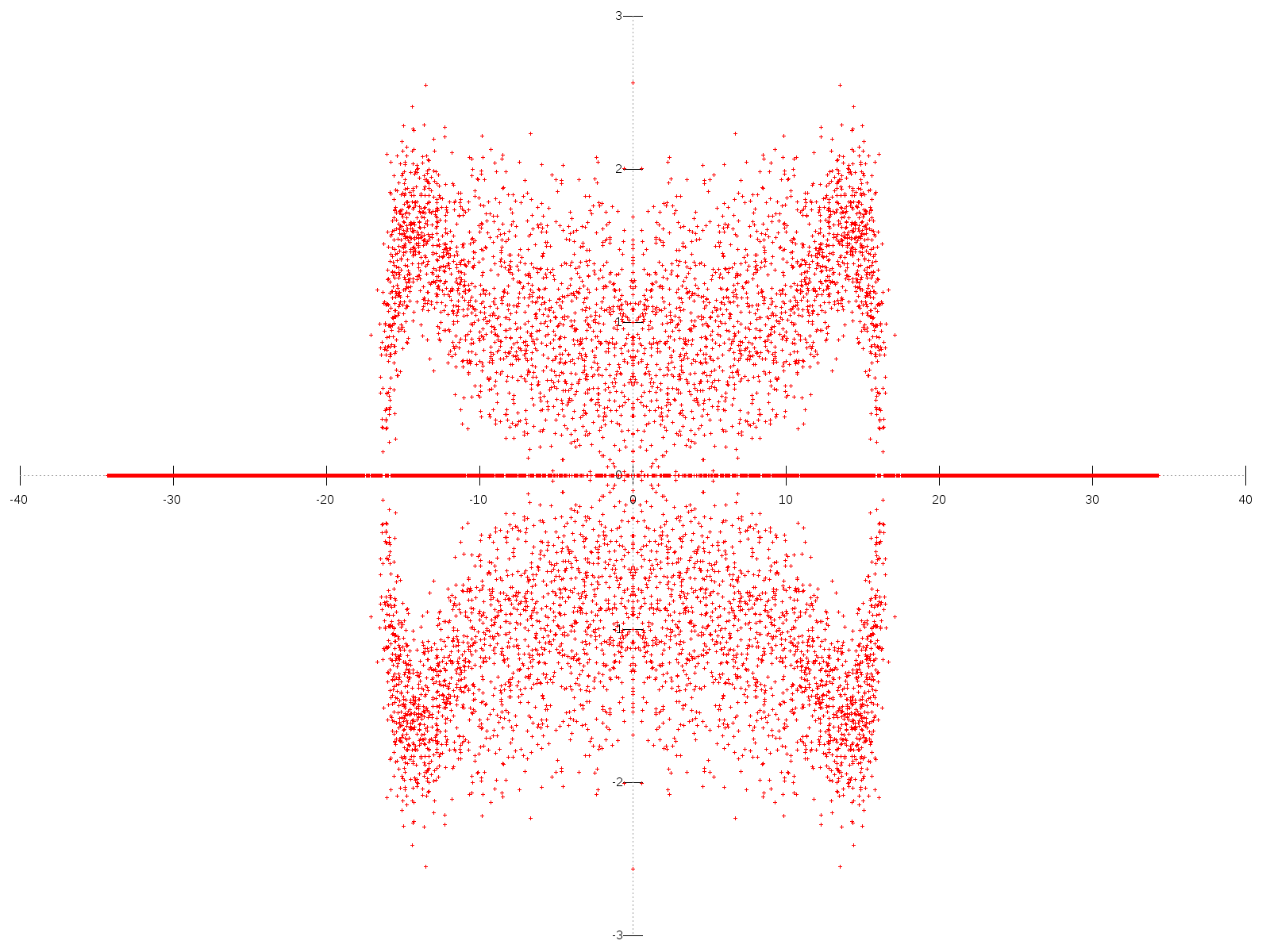 In Plain English
My research is effectively about what happens to a compressed, tube-shaped cloud of very cold atomic gases when it is shaken.
Featured Publications