About

Research

People

Events

Join us

Impact
Paulo V C Medeiros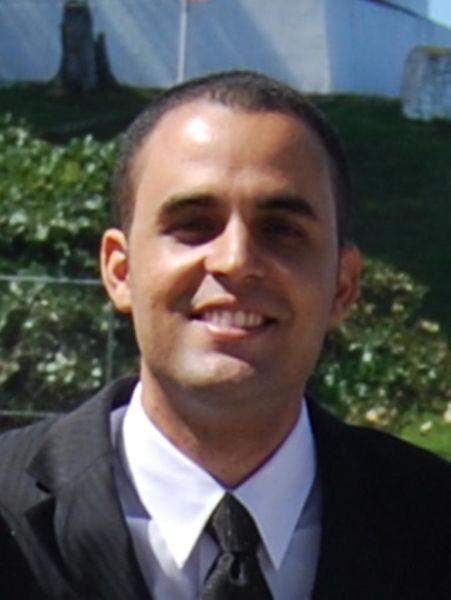 Paulo V C Medeiros
Postdoctoral Research Associate in Dr Andrew Morris' group

Office: 538 Mott Bld
Phone: +44(0)1223 3 37216
Email: pvm20 @ cam.ac.uk

TCM Group, Cavendish Laboratory
19 JJ Thomson Avenue,
Cambridge, CB3 0HE UK.
Researcher-ID: A-6411-2010
ORCID: 0000-0002-7803-9058
Publications
Code development
I am the author of BandUP, a free and open-source band unfolding code for plane wave based calculations. BandUP works as a post-processing tool for calculations performed using VASP, Quantum ESPRESSO, ABINIT and CASTEP, and it can be adapted to work with other plane wave codes. Feel free to contact me to ask for more information, report issues, or if you want to collaborate. I'll will try my best to help you out in case you have any problems using the code. Also, feel free to get in touch when you publish something using the code, so I can include your paper/preprint in the list of publications using BandUP.