Cambridge in the time of the 2020 Pandemic
We live close to the centre of town. On Friday 3 April, our exercise was to walk into town where we found ourselves (almost) entirely alone.

Click on Thumbnails:

Kings Parade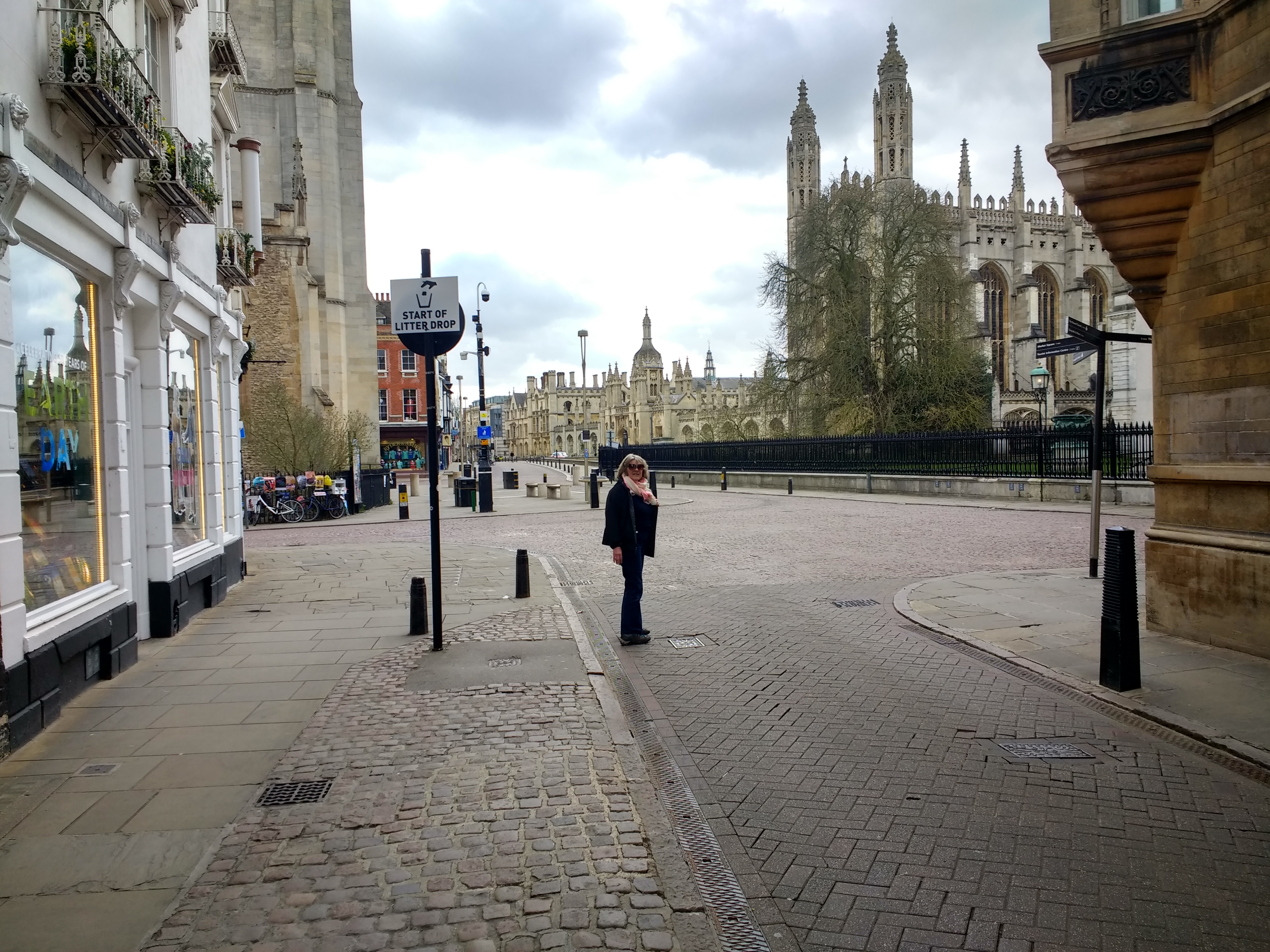 Kings Parade again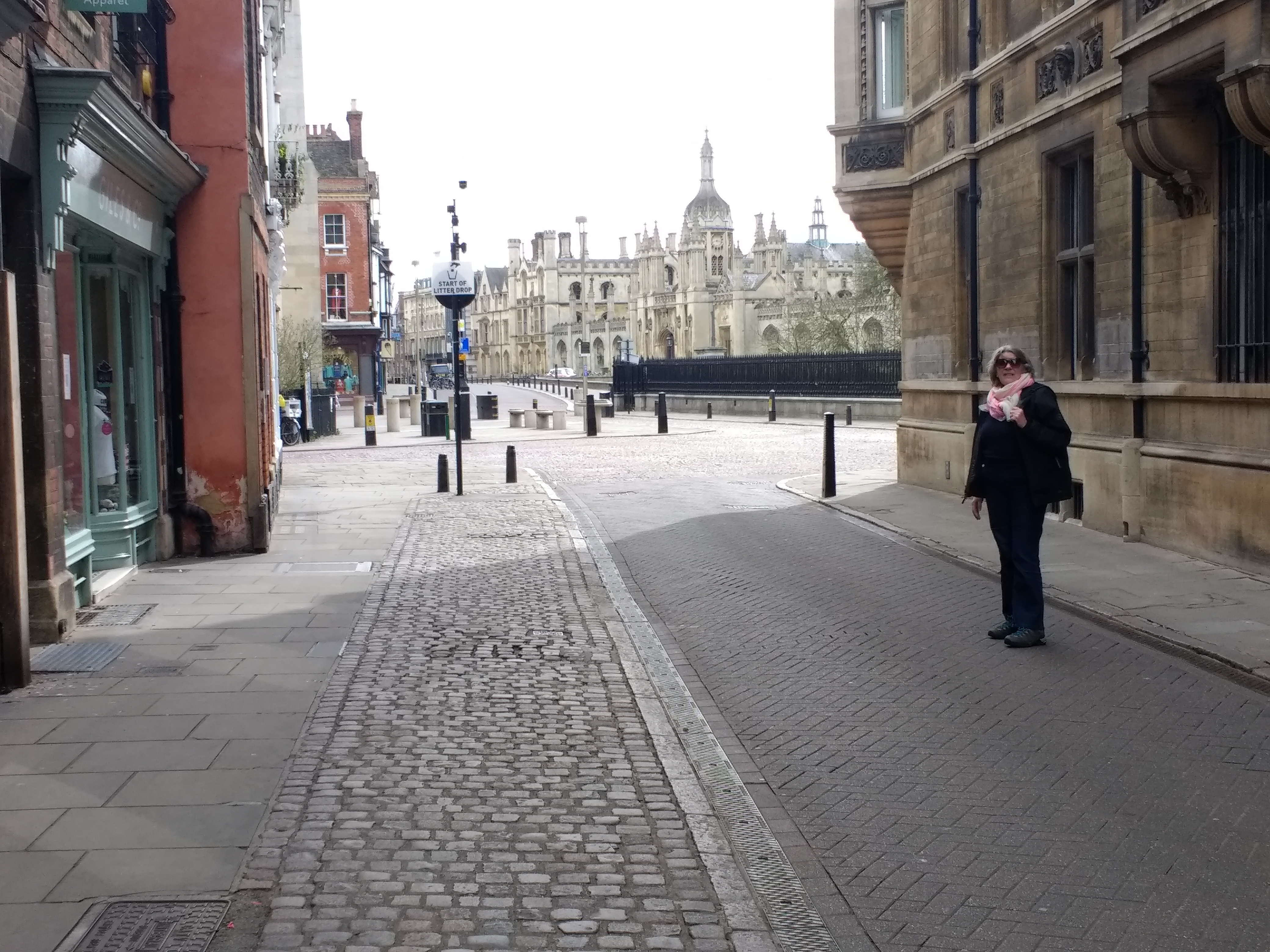 From the Market Square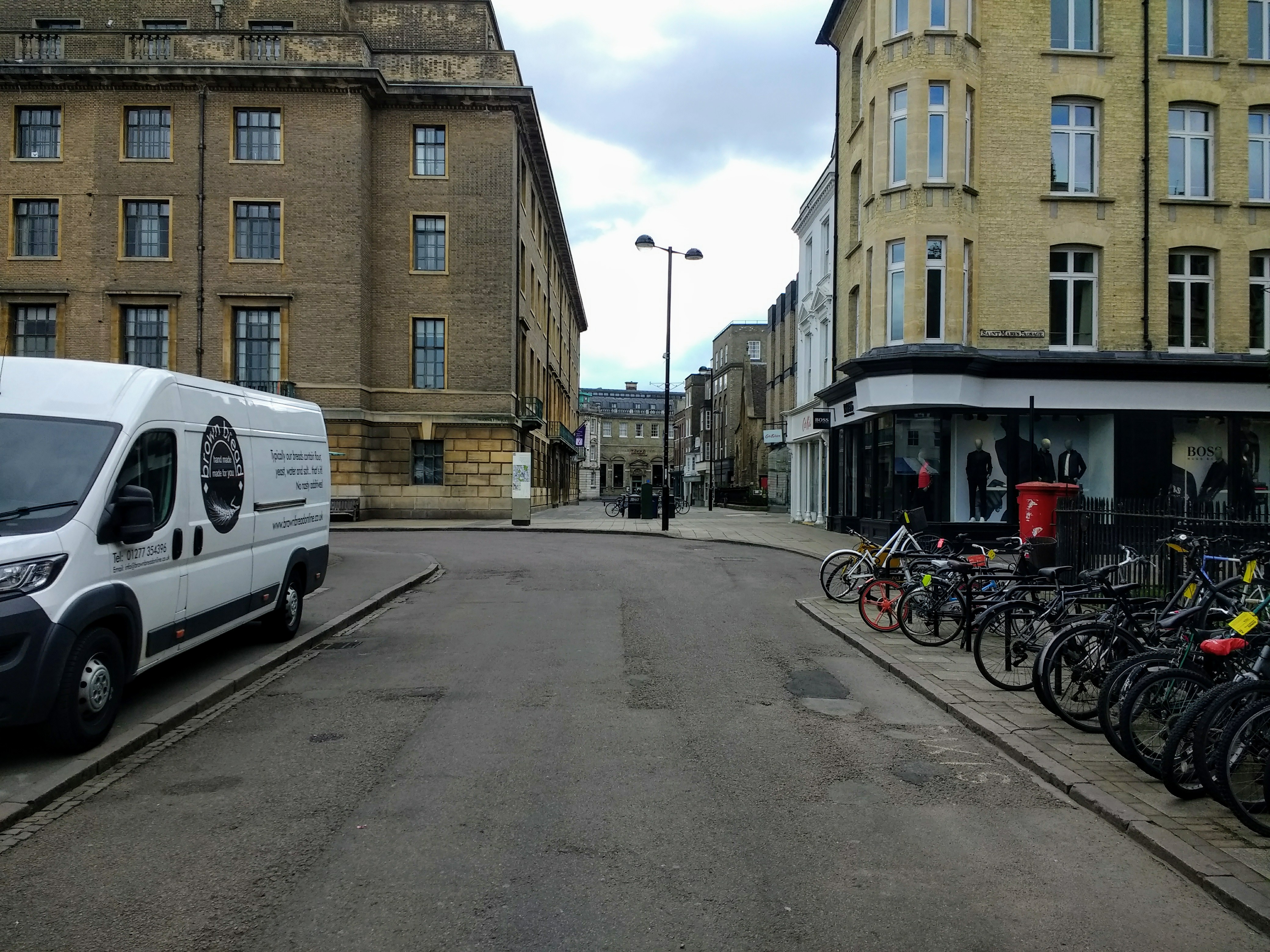 Senate House Passage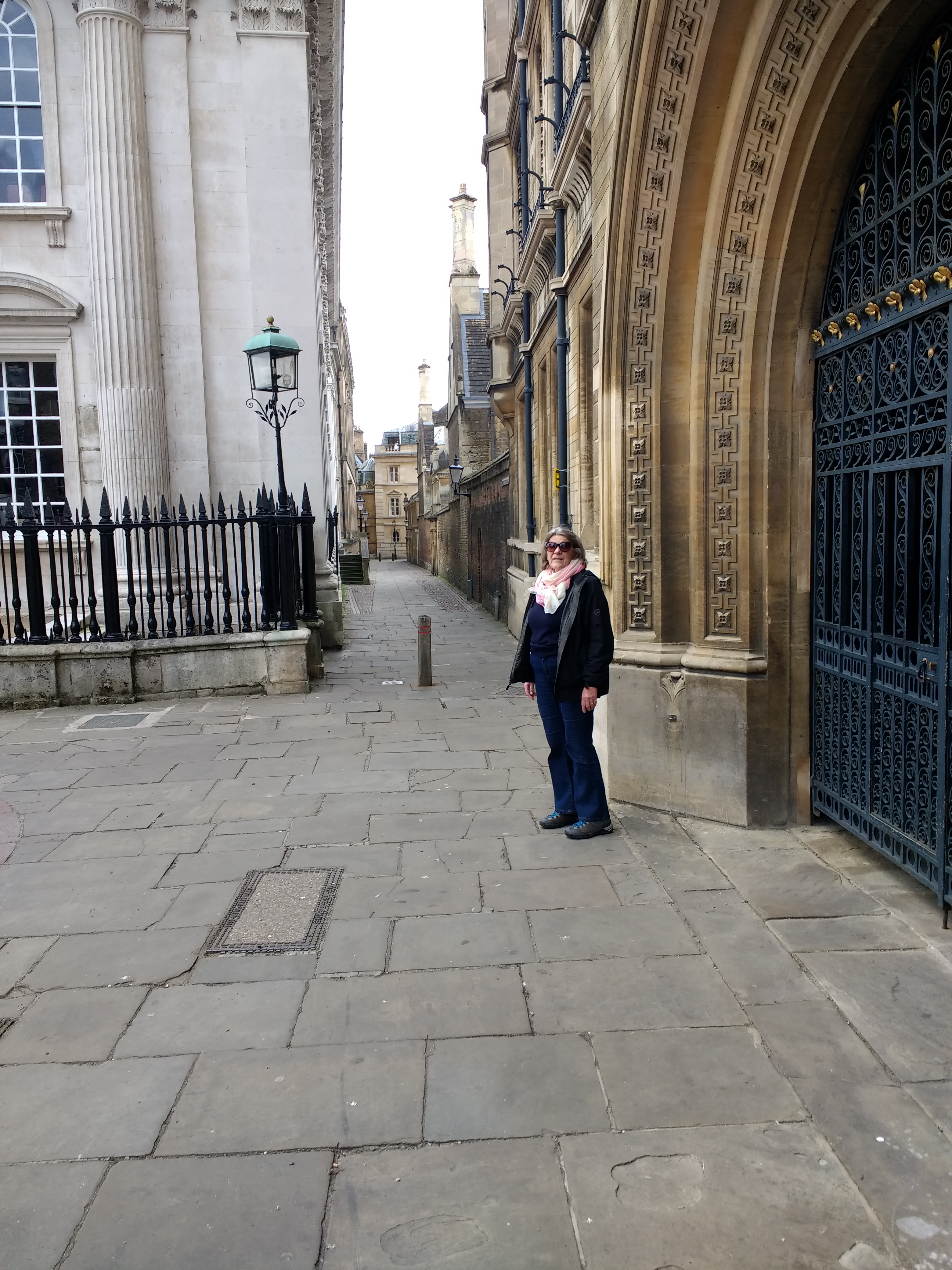 Silver Street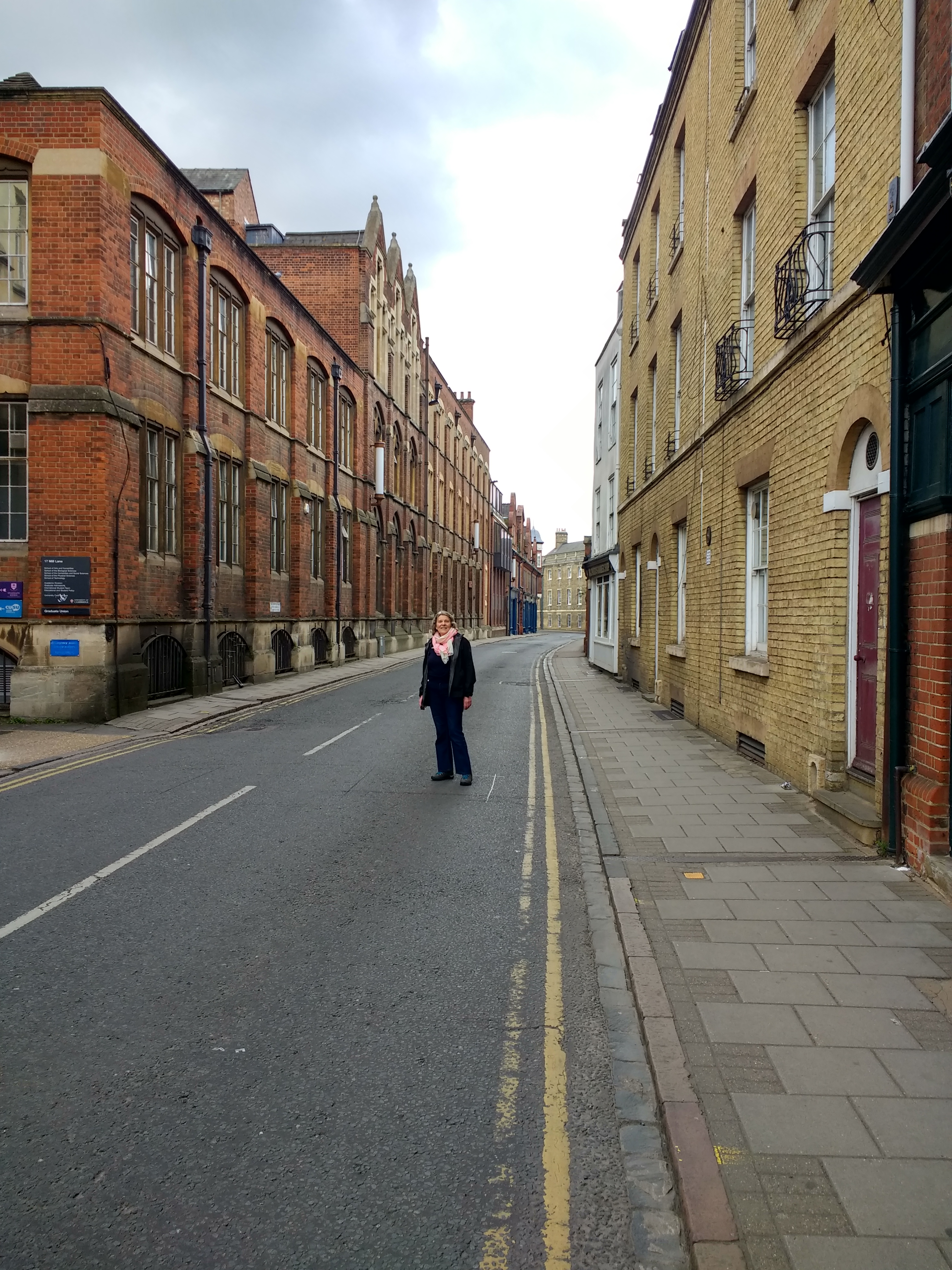 We also walk in the fields at the end of our street:

UL, KC Chapel, St Johns from fields in bloom.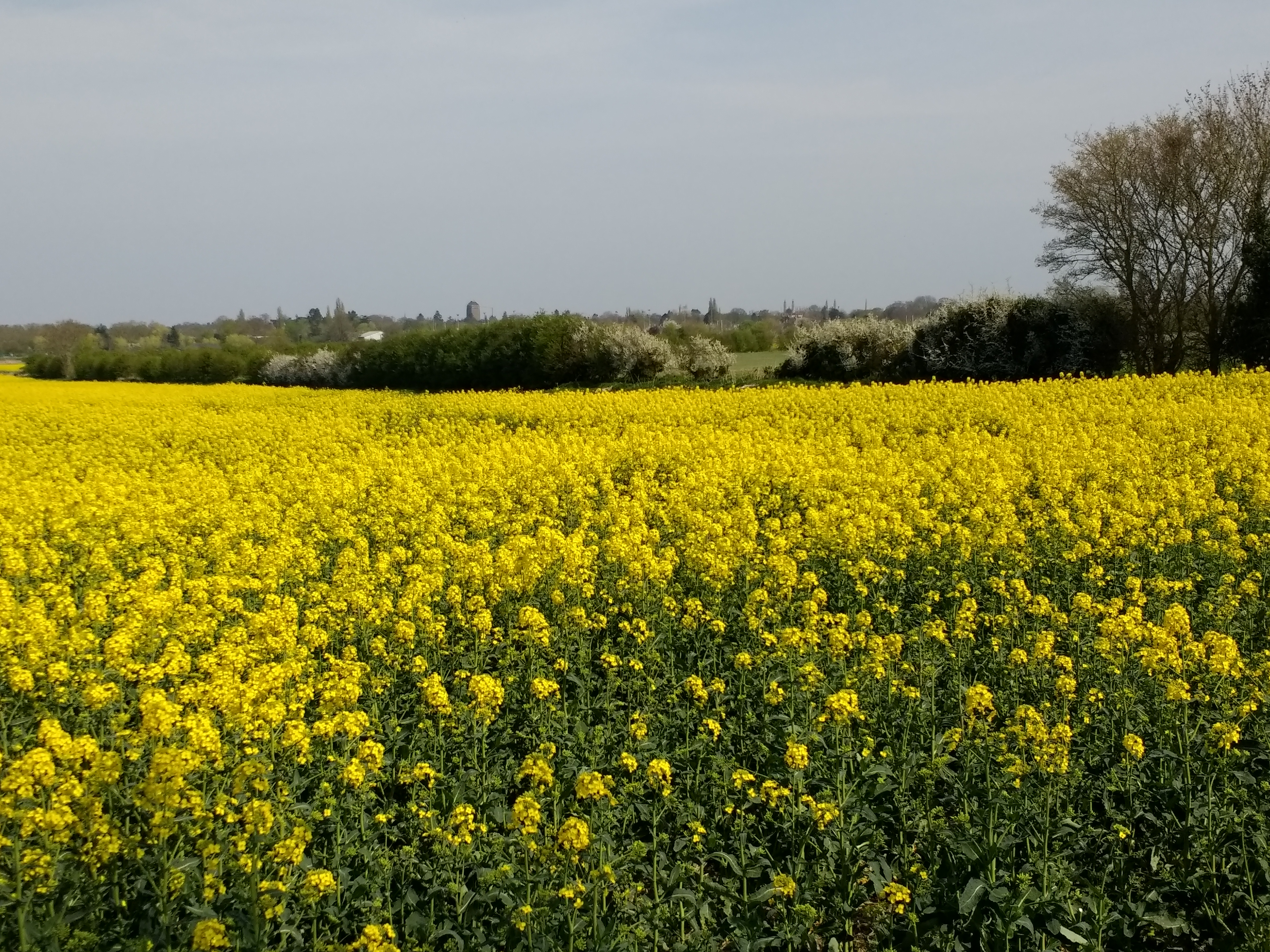 The spring is very beautiful generally. One will not only associate the colour yellow with the pandemic:

Balkan anemones: